The monthly fee includes all the following tasks
(among others that might be added)
Regular updates about the ongoing processes.
Regular communication between Portugal Production, and all the suppliers and factories, in order to make information flow on time and to allow needed correction to be done in time!
Regular visits of our team to the suppliers and manufacturers to audit and follow-up with the processes.
Regular updates from our team to the client about the processes.
Raw Material sourcing – giving the pre-determined characteristics and aiming to achieve the product's final target price.
Prototype assistance (last selection or development, procurement, shipping organization, testing and adjustments).
Product reengineering looking for optional materials and production methods.
Samples development assistance and follow-up.
Production sourcing by matching the product, the target price and the quantity with the best manufacturers.
Sourcing logistics solutions: warehousing, handling and shipping (bulk or final consumer)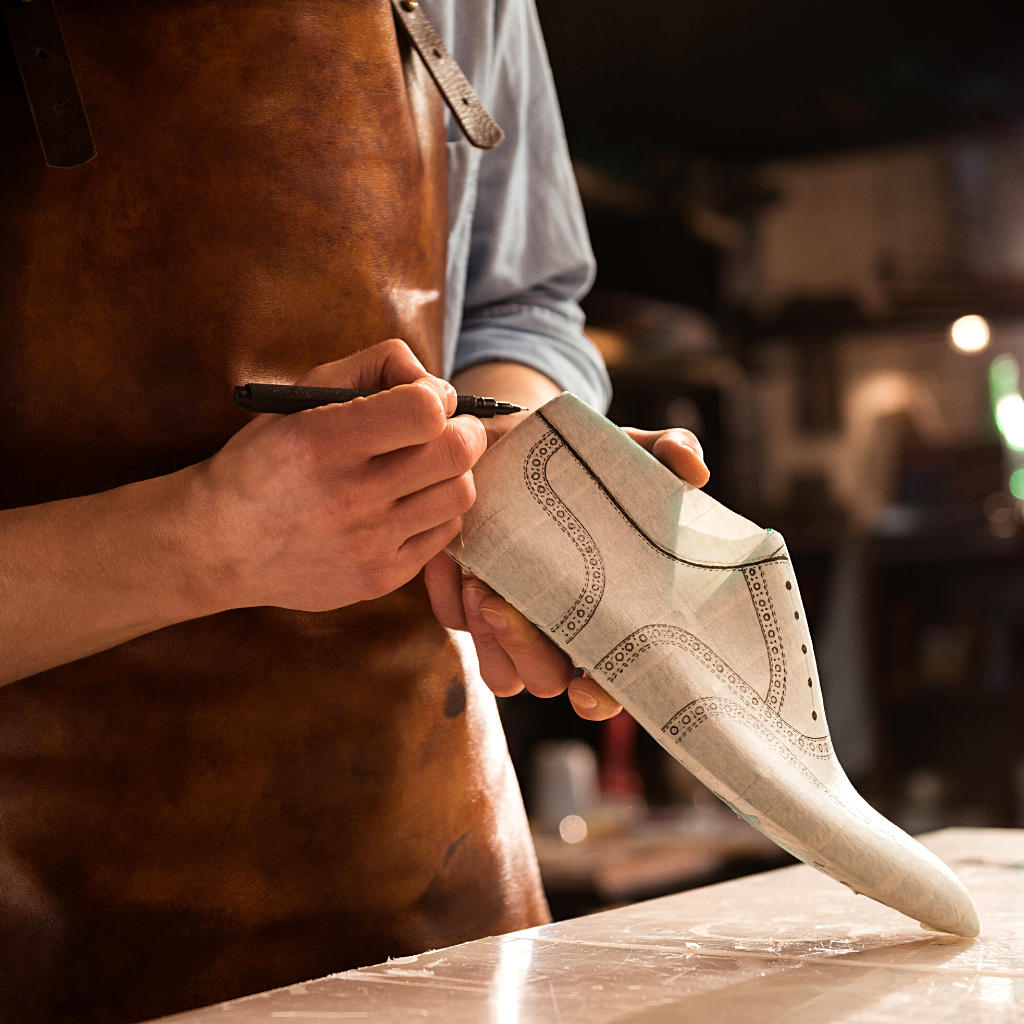 Prototyping
This process is used to test the final shape that will be used to produce your models. The prototyping process is very important, since it defines the final shapes comfort and manufacturing process.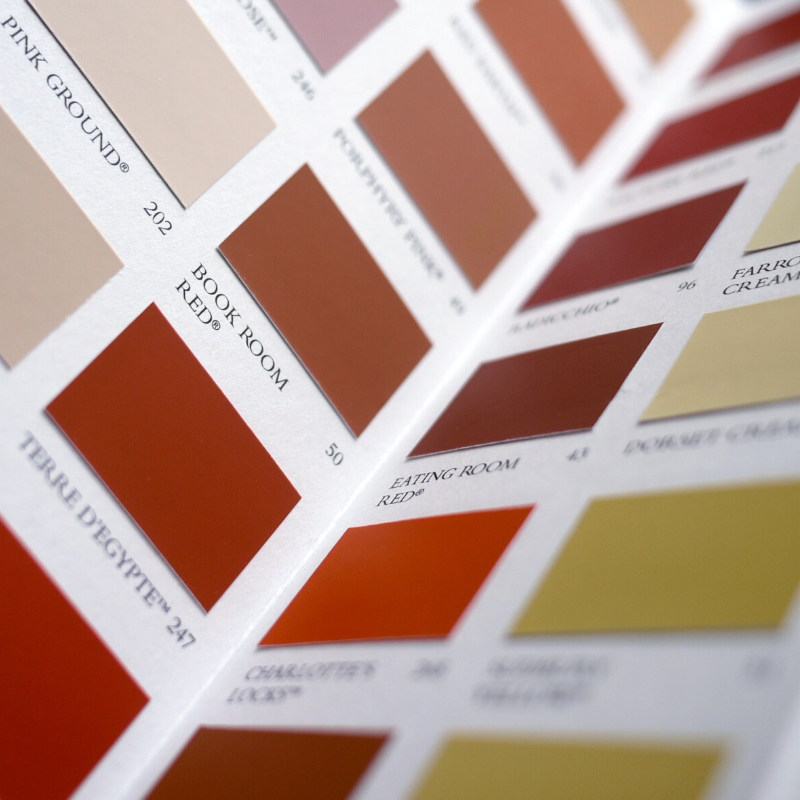 PPS – Pre-production Samples
Once the prototype is approved, we proceed with samples development. To produce samples, we use all final materials that will be used for production. The sample product is identical to the final product. The sampling process is very important, because it allows us to test final materials to be used, to test fitting and confirm the comfort level. It is also in this step that the manufacturer calculates/confirms the production price of each product.PPS Samples can be used by sales teams or even for photo shooting and other marketing tools.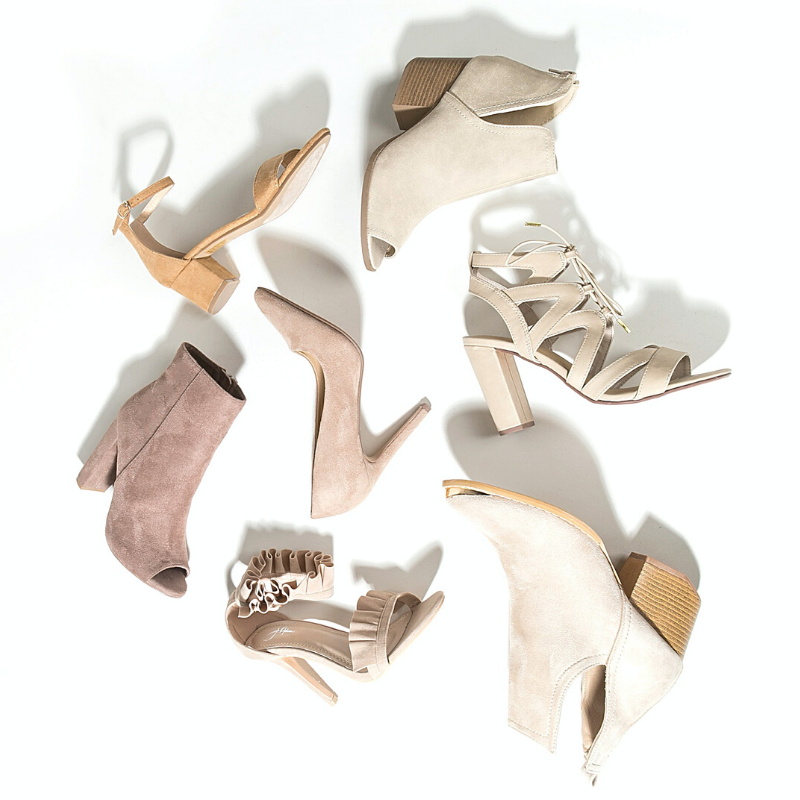 Production
Depending on the product, every factory has a MOQ (Minimum Order Quantity) that Portugal Production will consider when selecting the match between factory and brand. The production phase is highly complex in terms of control an follow up, and it demands attention to delivery dates of materials and components and deadlines compliance.
Fill the form bellow and lets have a meeting so we can take your project to the next level.